Make An Impact With The First Impression
A true work of art display and demonstration of skill set is required for successful production from start to finish. Lakhs of exhibition are being conducted each year for B2B benefits.
In exhibition we require only three things from our client: Firstly providing us with accurate requirements for understanding client's view-point for sending amazing 3D designs as per brief, secondly Co-operation for smooth conversation without miscommunication and thirdly (last but not the least) monies. 
Time to attract your audience with unique ways and what better than have an amazing exhibition stalls.
If you have an upcoming exhibition, we can help you create concepts with our exhibition stall designers.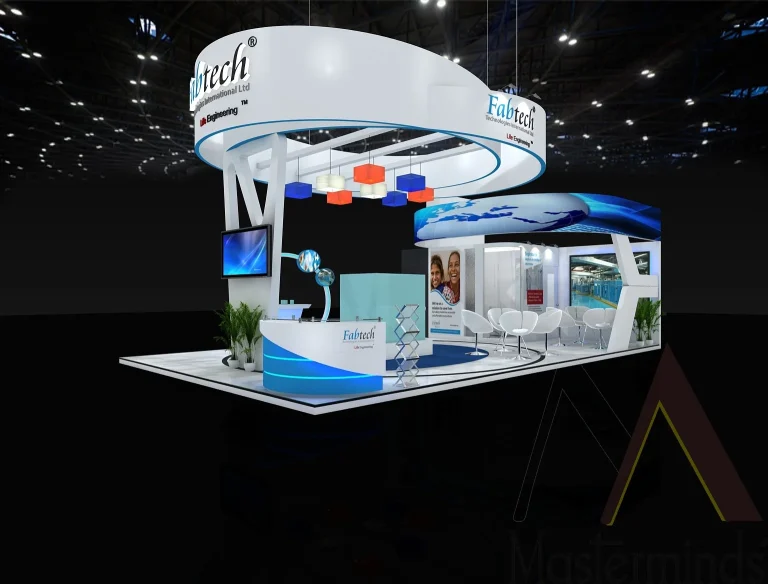 We will help you have the best and most feasible exhibition stalls to promote your company in the best way possible.
You can be assured that it will surely make an impact which will help you avail the results you are looking for.
If you are confused about the budget, do not worry! we have designs for all budgets. You can specify us your business approach and needs. Our experts will cover all exactly the way you have specified. Our creative exhibition stall designs will certainly help you avail an excellent response. So, time to get your audience engaged by connective them through your unique and attractive exhibitions stalls.