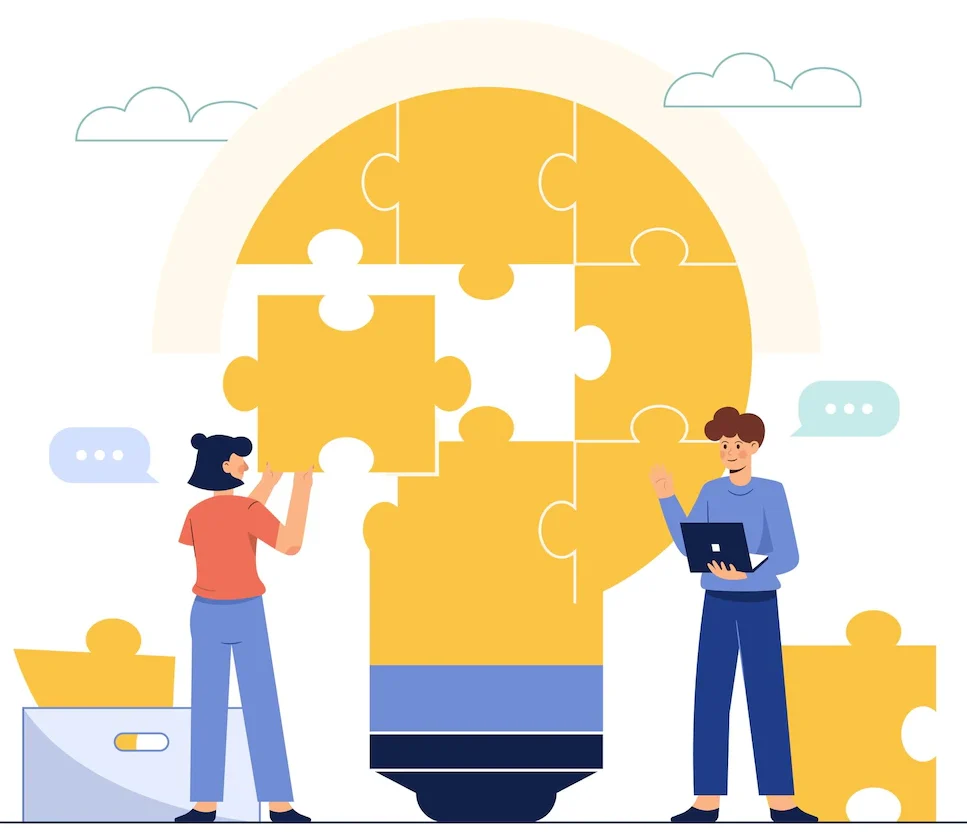 Ideation
Masterminds strongly believe in their motto "An IDEA leads to Imagination, Imagination leads to Creativity, Creativity leads to Results & Results leads to Success"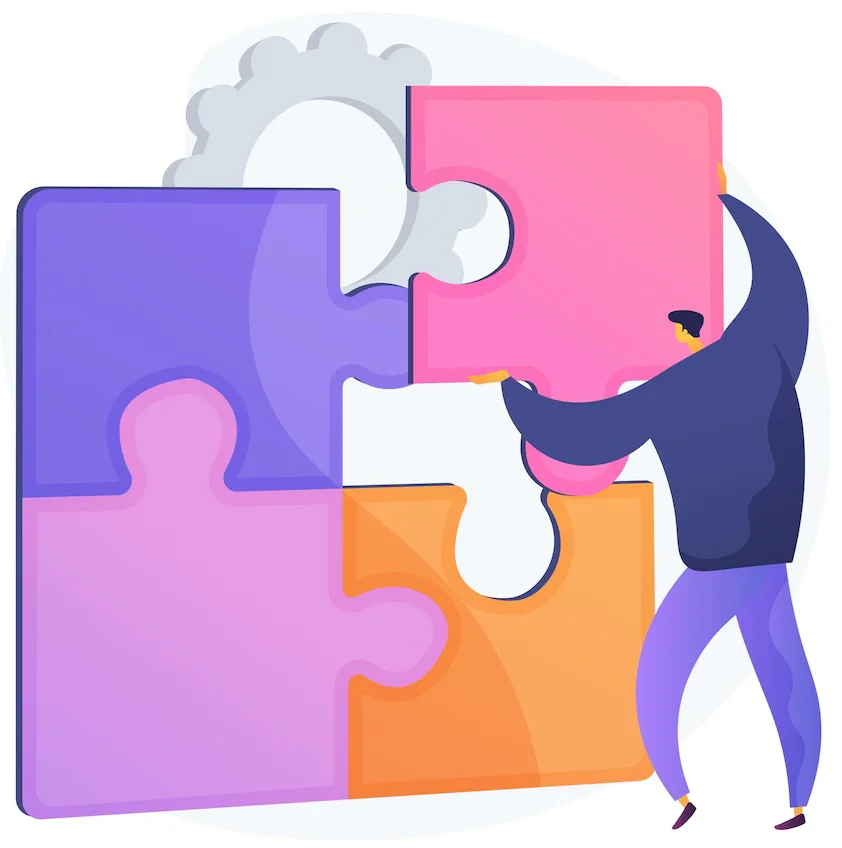 Strategy
Just as constructing a building the builder must lay a firm foundation. As similar to Strategy plays a vital role. A great event marketing strategy is a heart of successful event.
Design
Milton Glaser quoted: "There are three responses to a piece of design – yes, no, and WOW! Wow is the one to aim for." But we always aim to step several notches higher.
Production
After a Prudent Plan comes the very last aspect of eventing but certainly not the least for us that is Production. Here deliverability matters the most for Masterminds.
2D GRAPHICS
If you're looking for graphics design, It makes sense to engage with an agency that can transform your ideas from Paper to Digital format.....
3D STALL DESIGNS
If you are looking for best exhibition stands in India then your hunt ends here. Time to attract your audience with unique ways and what....
STALL FABRICATION
Ones design is approved our stall fabricators and stall decoration team take ove the job and ensure design mock is 100% match to design....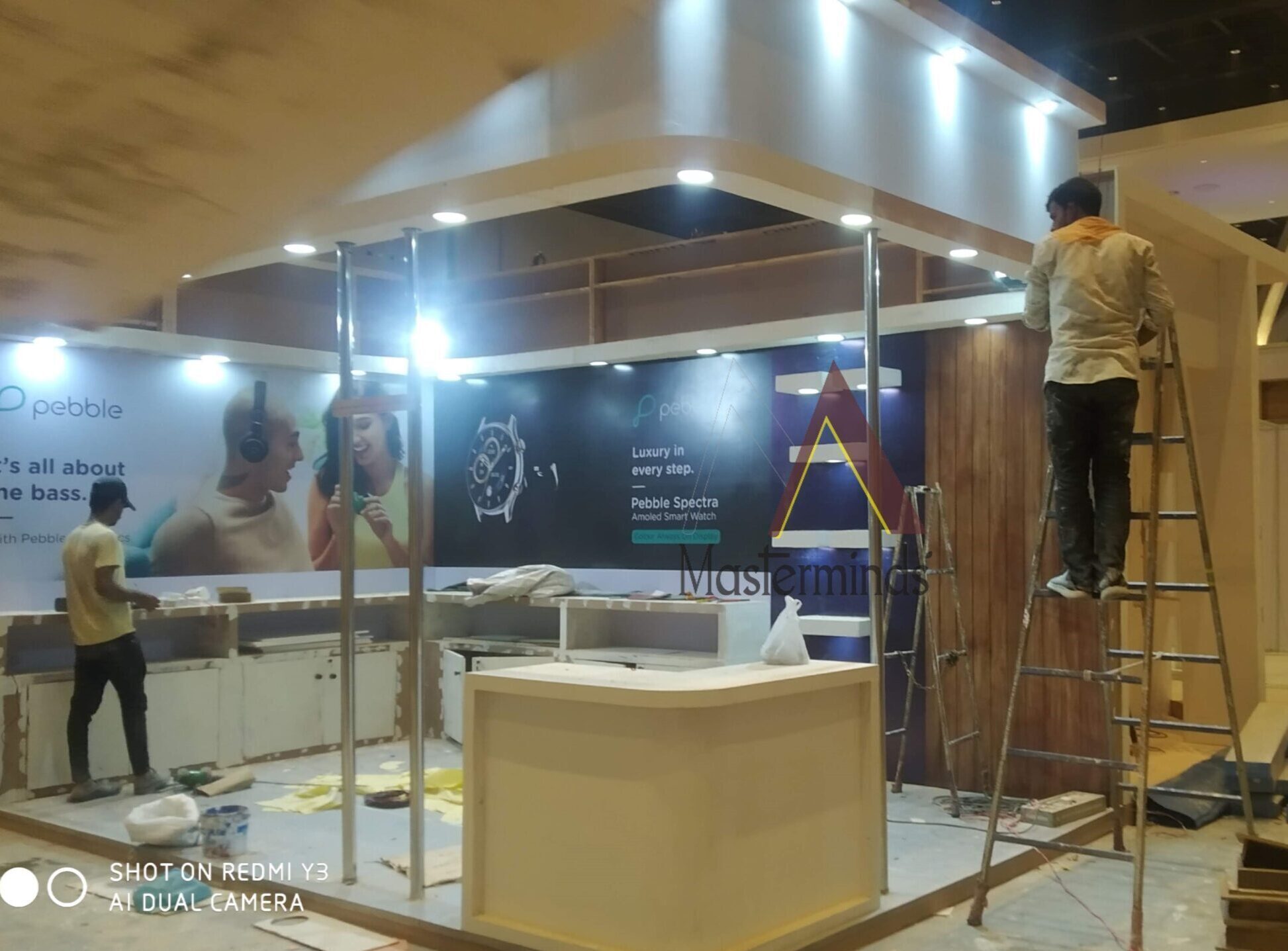 MANPOWER
If you're planning an exhibition and looking to impress your guests, choosing the right manpower that will do all the work rather than.....